Represent Yourself in Family or Divorce Court will teach you all you need to know in order to effectively and calmly represent yourself in your divorce or child custody case.
When you are already going through a hard time in your life, often the hardest part is affording an attorney. I have created these courses to share my secrets with so that you can successfully navigate the court system, draft and file your own paperwork, handle different parts of your case such as emergencies, temporary orders, mediation, settlement conferences, and trial, effectively present evidence, prepare for trial, and finalize your case.
"This course taught me how to fill out, file, AND serve the overwhelming amount of confusing paperwork that is required to start a divorce. It gave me so much confidence, and I was able to save thousands of dollars I would have needed to pay an attorney! Highly recommend."
-Sarah A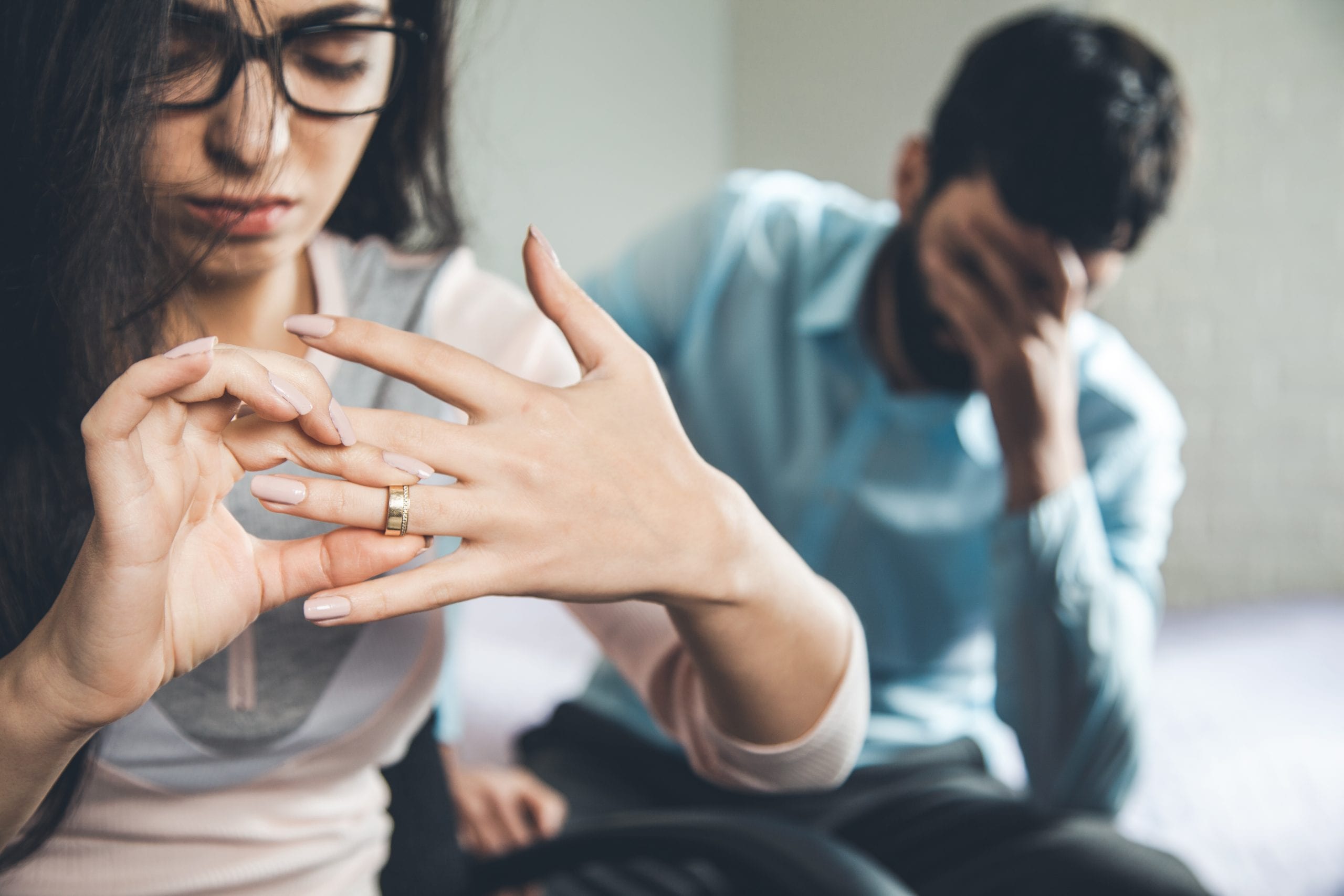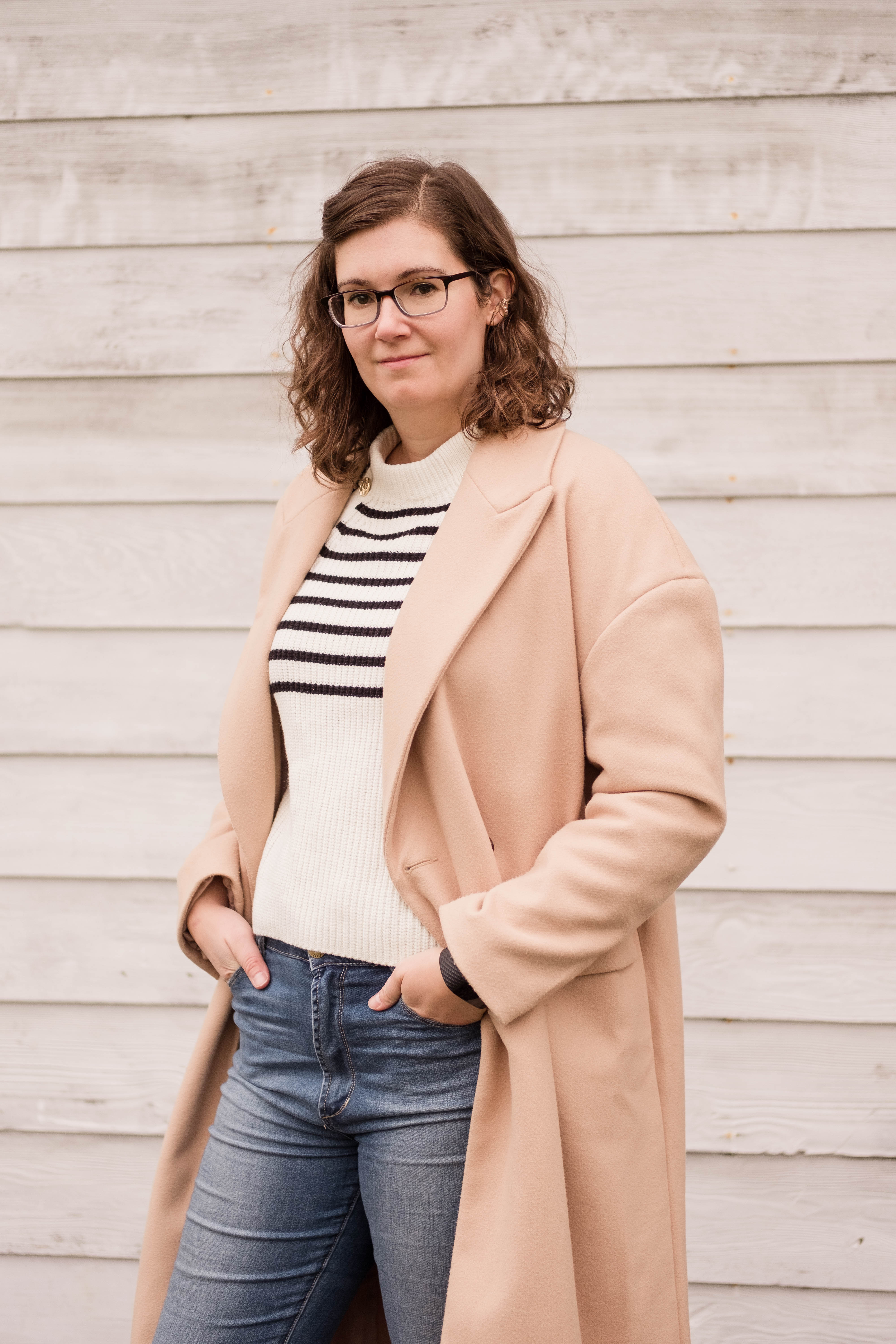 Hi, I'm Felicia, a seasoned litigator and long time family law attorney.
I decided to teach this course because after litigating hundreds of cases and handling thousands of hearings and trials, I've seen it all in family court. I've seen the tears, the frustration, the fear, and the joy. I've walked alongside hundreds of families in family court, and now I'm sharing my knowledge with you.
I primarily handle cases involving allegations of parental fitness, so I know exactly what the judges look for when making a determination on your case and what evidence you need to present to support your position. Not only do I handle this cases as a lawyer, but I represent children in these cases, and I am appointed by the Court as an investigator or Guardian Ad Litem to investigate allegations and make recommendations to the Court about parenting time and legal decision making.
I received my Juris Doctorate from Arizona State University College of Law, and my for helping marginalized persons led me to the practice of criminal defense, family law, and juvenile law. As a first year law student, I founded the organization 13-Advocacy against Sex Trafficking. This group assisted in the development of sex trafficking, sexual assault, and domestic violence training programs, organizing a free legal clinic at local hospitals, and worked with a number of state and non-profit agencies in Arizona.
Throughout my career, I have worked as a prosecutor, a victim advocate, a staff attorney at legal aid, and in private practice focusing on criminal, juvenile, and family law. I studied child abduction and Refugee law, Malta, as well as worked in the Philippines with persons involved with sexual and domestic violence, and child abuse.
I have helped many parents get their children back from the state after struggling with addiction or lack of parenting skills.
I was the 2016 Arizona Pro Bono Attorney of the year, I received the 2020 Kitsap Young Lawyer's award, and I was listed as a 2021 Super Lawyer's Rising Star in criminal defense.
I have taught numerous seminars and CLEs on sex crimes, domestic violence, abuse and marginalized persons, and children with mental health diagnoses. I have also received national awards for my work with exploited persons and marginalized populations.
Check your inbox to confirm your subscription