Legal Assistance for Divorce and Child Custody Cases
One on one sessions with me will allow you to ask specific questions pertaining to your case and get answers directly from me! I can assist you directly with filling out your paperwork, filing your paperwork with the court, setting hearings, serving the other party, requesting temporary orders, finalizing your case, requesting or attending mediation/settlement conference, addressing allegations of abuse, neglect, domestic violence, drug use, and/mental health problems, requesting or providing discovery, and anything else that comes to mind!
Unfortunately, at this time I am only able to offer this service to persons with cases in Washington State.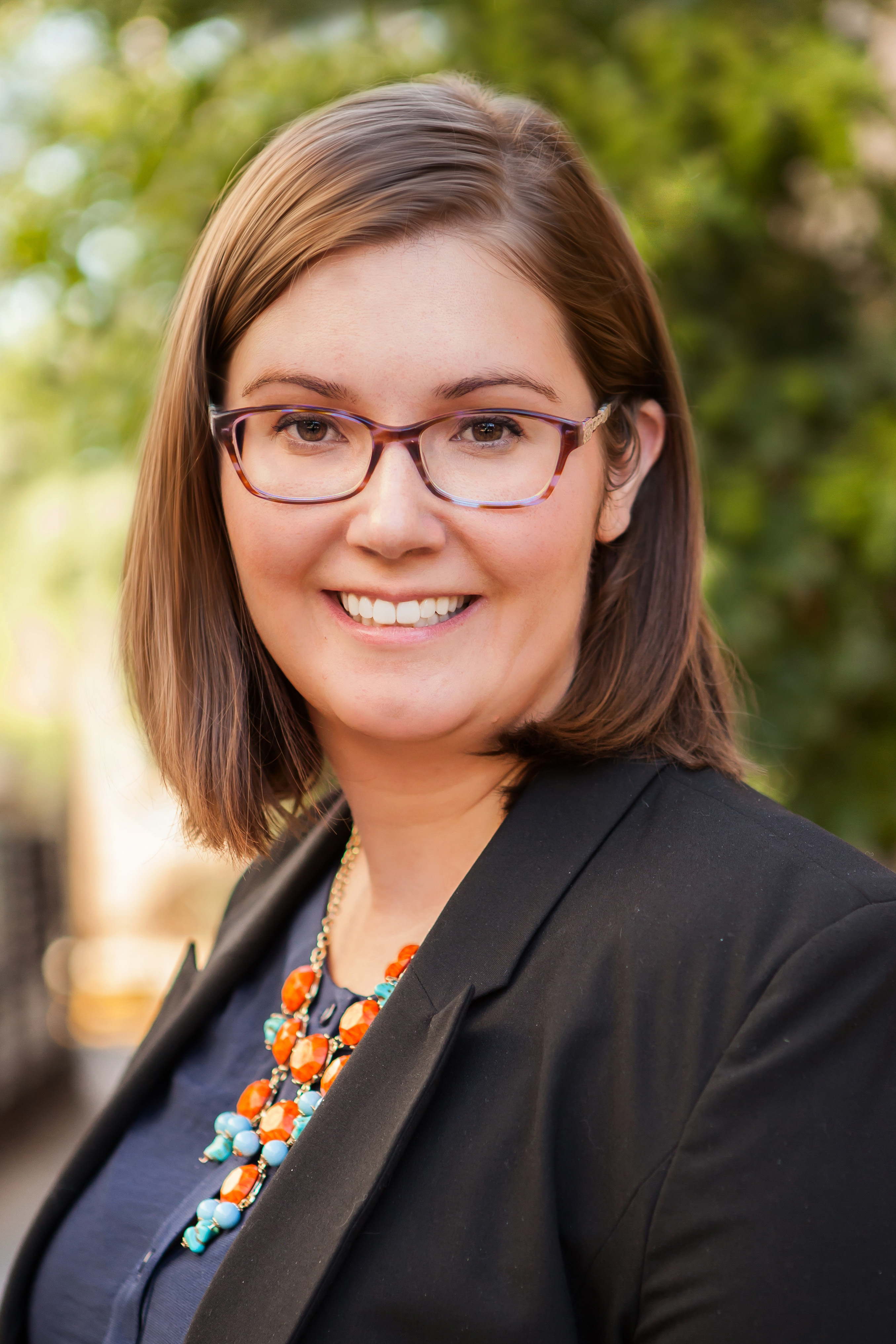 Coaching with Attorney, Felicia Schumacher
Felicia has over a decade of experience in family law. She is now making that knowledge available to you through her coaching services!
Felicia received her Juris Doctorate from Arizona State University College of Law in 2012, and her Bachelors in Business from Seattle Pacific University. Her passion for helping marginalized persons led her to the practice of family law, criminal defense, and juvenile law. As a first year law student, Felicia founded the organization 13-Advocacy against Sex Trafficking. This group assisted in the development of sex trafficking, sexual assault, and domestic violence training programs, organizing a free legal clinic at local hospitals, and worked with a number of state and non-profit agencies in Arizona. Throughout Felicia's law practice, she has worked in the County Attorney's Office, as a victim advocate, as a staff attorney at legal aid, and in private practice focusing on criminal, juvenile, and family law. She also studied child abduction law and Refugee law in Valetta, Malta, as well as worked in the Philippines with persons involved with sexual and domestic violence, and child abuse.
Felicia has taught numerous seminars and CLEs on sex crimes, domestic violence, abuse and marginalized persons, and children with mental health diagnoses. She has also received national awards for her work with exploited persons and marginalized populations.
Felicia was the recipient of the 2019 Kitsap County Young Lawyer's Award, the 2016 Arizona Pro Bono Attorney of the Year award, and was listed as a 2021 Washington SuperLawyers Rising Star.
Your intake form has been submitted. Check your email for a copy of your responses. If you're accepted, you'll receive an email with a link to checkout.
Frequently Asked Questions
Can I get a refund if I'm unhappy with my purchase?
If you are unsatisfied with your coaching, reach out to us to see if your purchase is eligible for a refund.
As stated in Teachable's Terms of Use, Coaching IS NOT covered by Teachable's 30-day student refund policy. As such, we highly recommend that you add your own refund policy here.
How do I schedule my appointment?
Upon purchasing coaching, you'll receive further instructions on how to book a time for your appointment.
Can I purchase coaching more than once?
Absolutely! If you find yourself in need of coaching more than once, simply purchase the coaching again.