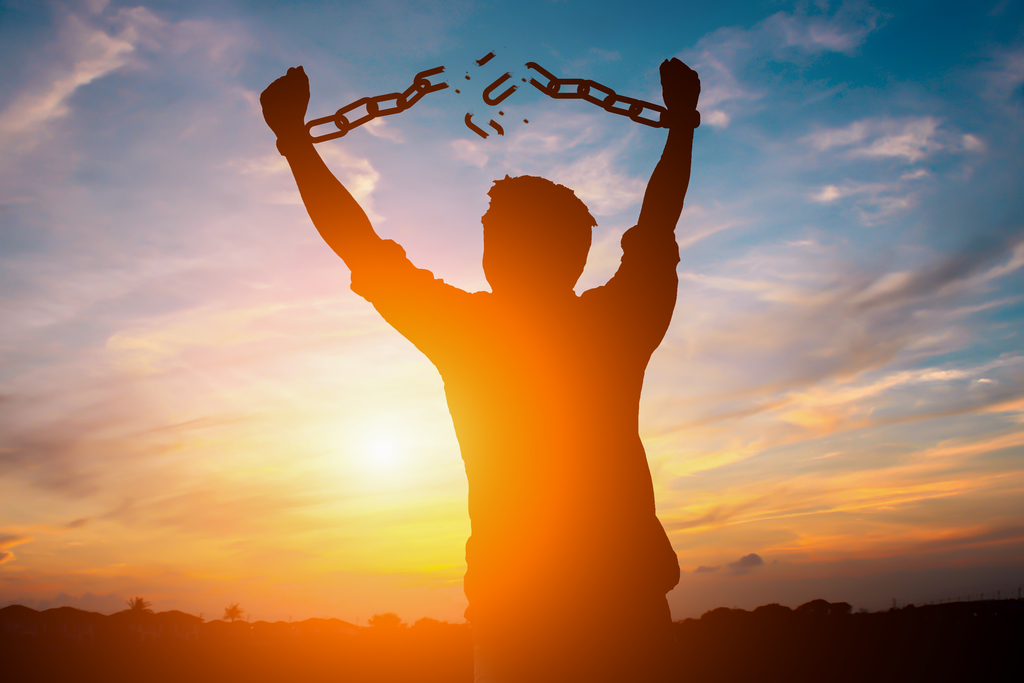 Don't have $$$$ to spend on a lawyer?
Need to file your divorce or child custody case now? Ready for the freedom and inner peace that finalizing your divorce and child custody case will bring? Experiencing fear, chaos, and anxiety over trying to handle your case all alone?
Then this course is for YOU! This course is taught by me, Felicia, a long time family law attorney who has been helping women gain the confidence and skills they need to represent themselves in family court for over a decade. I saw a gaping hole in our system- women struggling through family court without help while the other party hired a lawyer to make your life miserable. I want to flip this power dynamic on it's head and put control back into the hands of those women. Women like YOU!
Why this course?
-Learn what documents you need to file so the Judge and Clerk stop giving you THAT look (like "she's missing documents or filled out the paperwork wrong AGAIN....")
-Draft your initial paperwork with confidence as my videos take you step by step through each document so that you file it correctly and expertly, with CONFIDENCE!
-File the paperwork correctly and get your hearing scheduled
-Serve the other party (and don't let them control your future!)
-and walk into that courtroom like a #BOSS, because that's what you are! Own it!
If you are finally ready to feel peace and stability, sign up today and have everyone saying #whatlawschooldidshegoto?
Why this course?
I saw a need in my community for people who could not afford a lawyer and had no one to guide or help them through their child custody or divorce. I want everyone to have the ability to effectively represent themselves in family court and to feel confident about protecting themselves and/or their children financially, emotionally, and physically.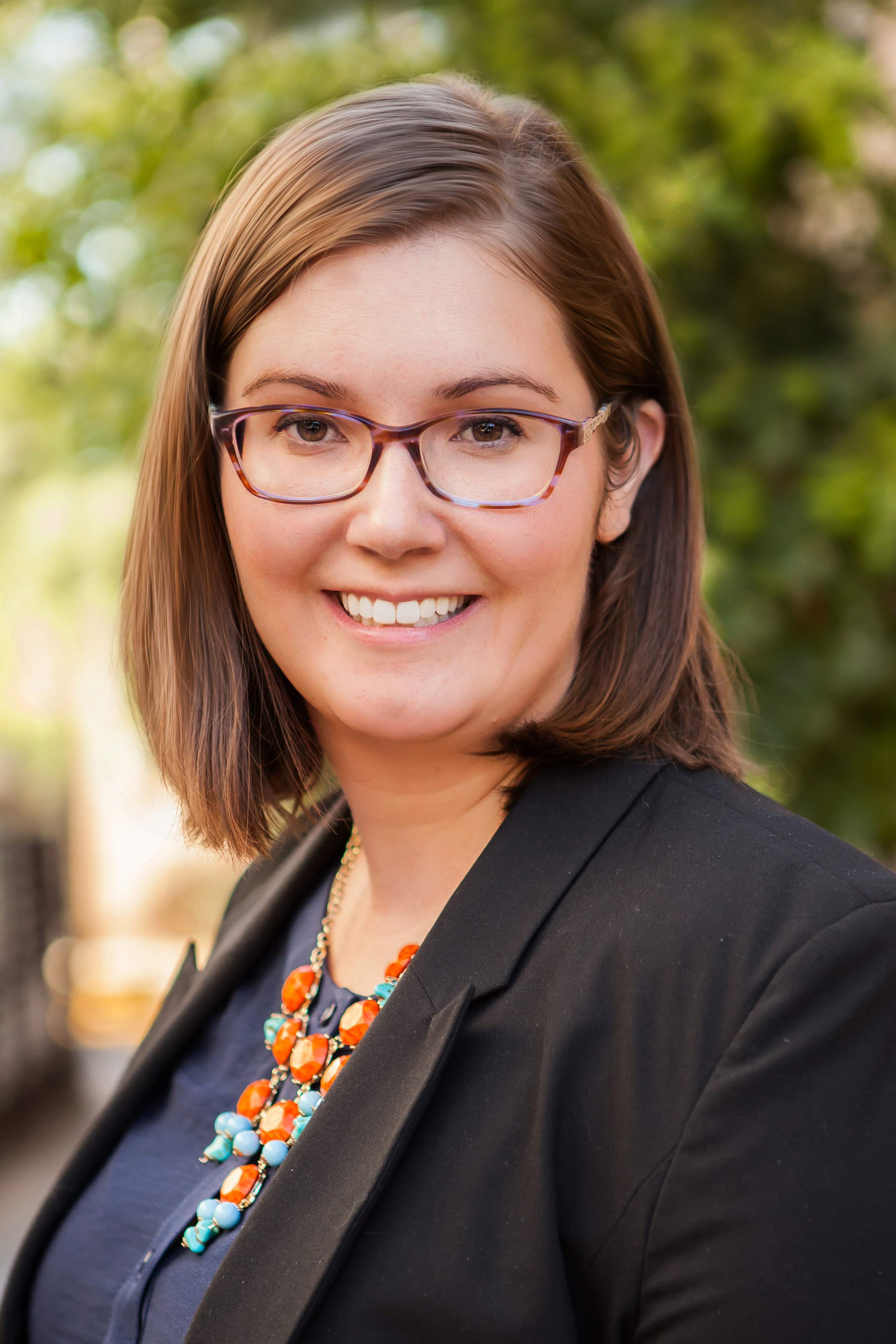 Hi, I'm Felicia, a seasoned litigator and long time family law attorney.


I decided to teach this course because after litigating hundreds of cases and handling thousands of hearings and trials, I've seen it all in family court. I've seen the tears, the frustration, the fear, and the joy. I've walked alongside hundreds of families in family court, and now I'm sharing my knowledge with you.
I primarily handle cases involving allegations of parental fitness, so I know exactly what the judges look for when making a determination on your case and what evidence you need to present to support your position. Not only do I handle this cases as a lawyer, but I represent children in these cases, and I am appointed by the Court as an investigator or Guardian Ad Litem to investigate allegations and make recommendations to the Court about parenting time and legal decision making.
I received my Juris Doctorate from Arizona State University College of Law, and my passion for helping marginalized persons led me to the practice of criminal defense, family law, and juvenile law. As a first year law student, I founded the organization 13-Advocacy against Sex Trafficking. This group assisted in the development of sex trafficking, sexual assault, and domestic violence training programs, organizing a free legal clinic at local hospitals, and worked with a number of state and non-profit agencies in Arizona.
Throughout my career, I have worked as a prosecutor, a victim advocate, a staff attorney at legal aid, and in private practice focusing on criminal, juvenile, and family law. I studied child abduction and Refugee law, Malta, as well as worked in the Philippines with persons involved with sexual and domestic violence, and child abuse.
I have helped many parents get their children back from the state after struggling with addiction or lack of parenting skills.
I was the 2016 Arizona Pro Bono Attorney of the year, I received the 2020 Kitsap County Young Lawyer's award, and I was listed as a 2021 Super Lawyer's Rising Star.
I have taught numerous seminars and CLEs on sex crimes, domestic violence, abuse and marginalized persons, and children with mental health diagnoses. I have also received national awards for my work with exploited persons and marginalized populations.
Example Curriculum
Available in days

days after you enroll

Drafting, filing, and serving the initial paperwork
Other Courses and Coaching from Represent Yourself in Family or Divorce Court
I offer other courses on different stages in the divorce or child custody process. I also offer one on one legal guidance for people filing cases in Washington State.
Check your inbox to confirm your subscription
DISCLAIMER
 THIS WEBSITE AND THESE COURSES CONTAINS GENERAL LEGAL INFORMATION. THE LEGAL INFORMATION IS NOT ADVICE AND SHOULD NOT BE TREATED AS SUCH.
THE LEGAL INFORMATION ON OUR WEBSITE IS PROVIDED WITHOUT ANY REPRESENTATIONS OR WARRANTIES, EXPRESS OR IMPLIED. WITHOUT LIMITING THE SCOPE OF SECTION ABOVE, WE DO NOT WARRANT OR REPRESENT THAT THE LEGAL INFORMATION ON THIS WEBSITE: (A)   WILL BE CONSTANTLY AVAILABLE, OR AVAILABLE AT ALL; OR (B)   IS TRUE, ACCURATE, COMPLETE, CURRENT OR NON-MISLEADING.
NO LAWYER-CLIENT, SOLICITOR-CLIENT OR ATTORNEY-CLIENT RELATIONSHIP SHALL BE CREATED THROUGH THE USE OF OUR WEBSITE.
YOU MUST NOT RELY ON THE LEGAL INFORMATION ON OUR WEBSITE AS AN ALTERNATIVE TO LEGAL ADVICE FROM YOUR LAWYER OR OTHER PROFESSIONAL LEGAL SERVICES PROVIDER. IF YOU HAVE ANY SPECIFIC QUESTIONS ABOUT ANY LEGAL MATTER, YOU SHOULD CONSULT YOUR LAWYER OR OTHER PROFESSIONAL LEGAL SERVICES PROVIDER. YOU SHOULD NEVER DELAY SEEKING LEGAL ADVICE, DISREGARD LEGAL ADVICE, OR COMMENCE OR DISCONTINUE ANY LEGAL ACTION BECAUSE OF INFORMATION ON OUR WEBSITE.